We had established several projects for building basic social structures in Nicaragua. In 2017 for example, we created 3 Mother and Toddler groups in Bluefields, which were intended to become self-maintaining. It quickly became clear that some level of continued external funding would be essential, and we have not yet found a path to inject new cash. Similar issues continue to constrain our work on helping meet social needs.
Casa Rahab
Casa Rahab was a day centre in Managua, established in 2015 and supported by the Trust both financially and in prayer. The centre provided physical, psychological and emotional support for girls who had suffered physical, emotional and sexual abuse within their home, within their community and the sex trafficking trade. Again, the government intervention now prevents us from sending cash, and Casa Rahab closed in June 2022.
Vocational Training
Unemployment is high on the eastern coast of Nicaragua, and skills training for adults is vital to enable them to find work and generate the income needed to lift their families out of poverty.
We maintained support for vocational training in sewing, construction, cooking, woodwork, Spanish, mathematics and various kinds of craft work, up to the enforced closure in June 2022.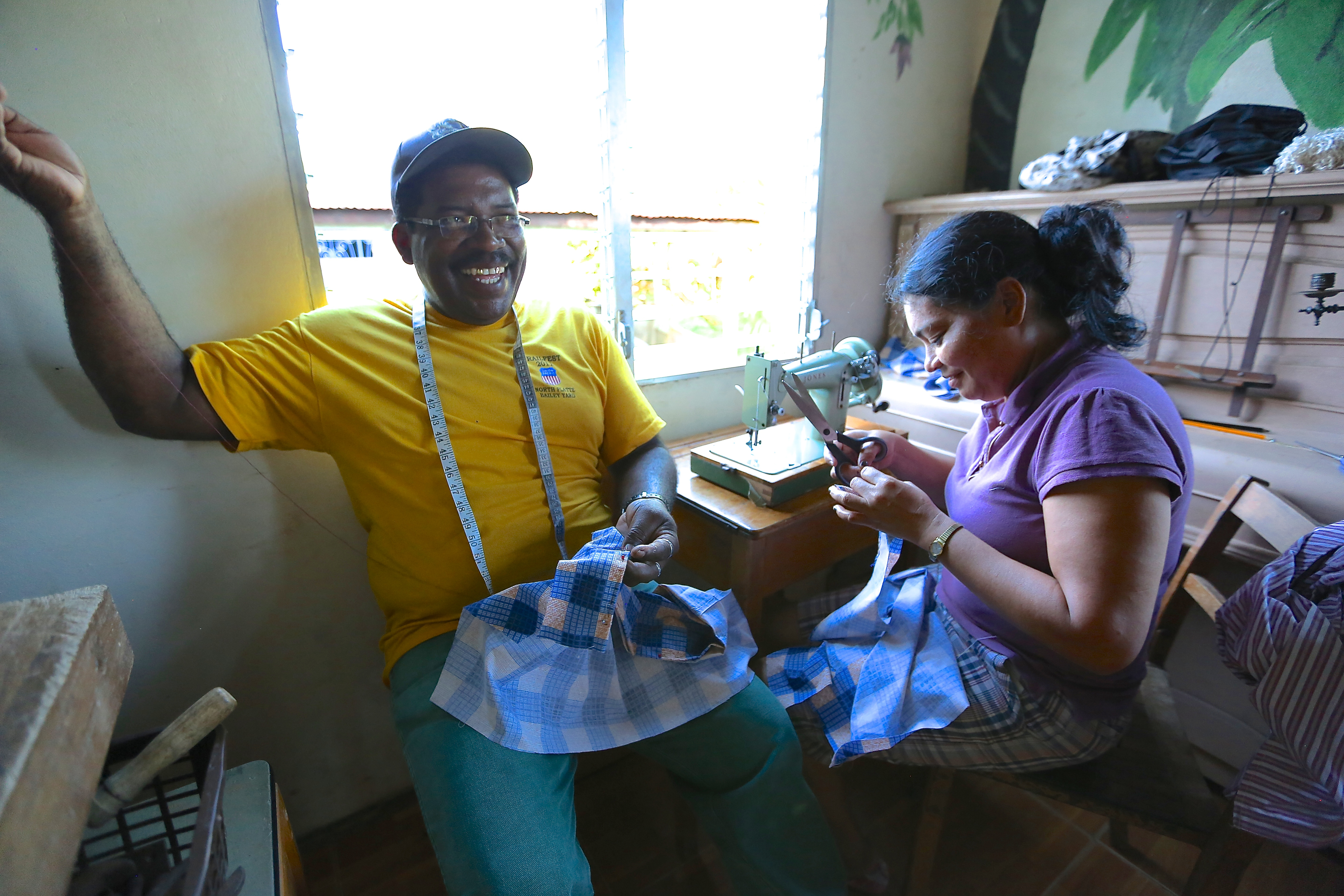 School uniforms and materials
Education is a sound route to economic progress.
We try to remove obstacles preventing children from attending school. One way is to build better schools – and we also buy school uniforms and basics such as pencils and exercise books, to help those who are far from shops or don't have the means to buy them.