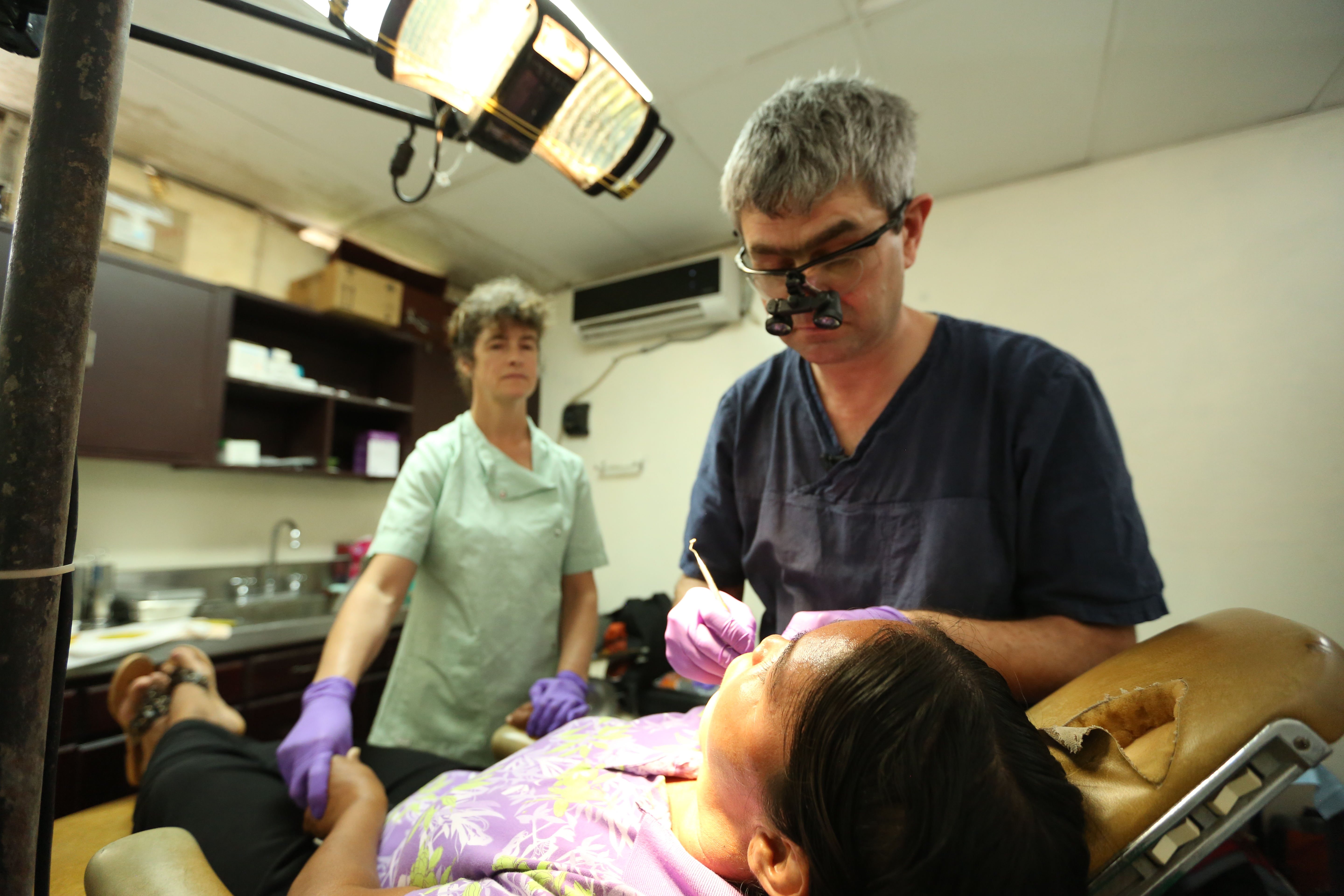 One of the Trust's priorities is to improve access to healthcare services for the poorest communities in Nicaragua. The remote villages on the eastern side of Nicaragua are a long way from the sort of medical help that we in the UK take for granted. A simple example is toothache. Sweet food and drinks, along with sugar cane, are very popular but can lead to severe dental decay. Many are then unable to get pain relief due to expensive treatment and travel costs.
The Trust used to send a dental team annually to these remote areas, but in recent years has experienced difficulties with the Nicaraguan authorities in approving foreign dentists – to the point where we now prefer to fund visits by Nicaraguan dentists and doctors. This is also clearly a cost-effective approach, though it weakens our understanding of changes in local needs.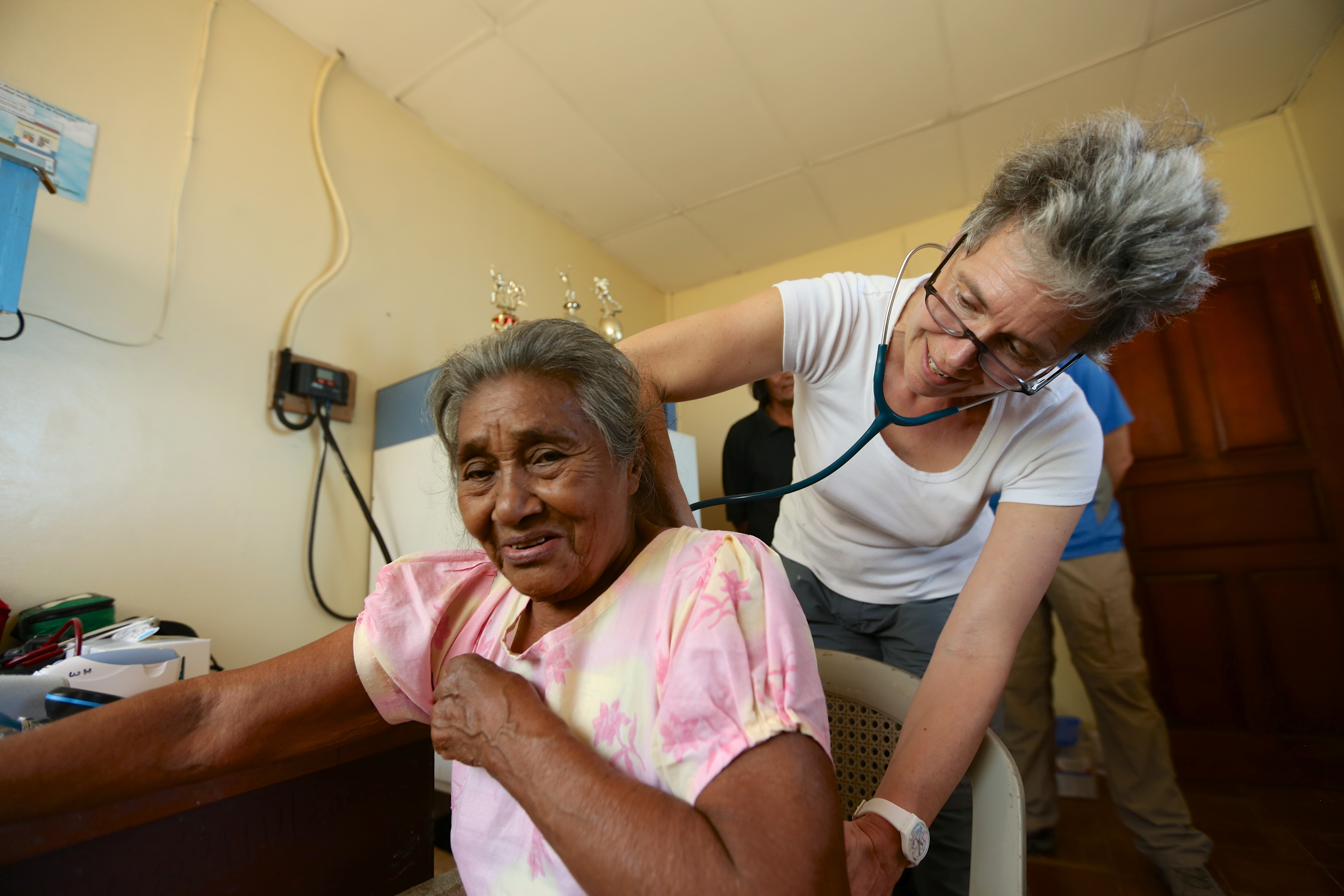 We're also helping by sending medical kits, suitable for medical students and new doctors – who otherwise would have to buy their own stethoscopes etc. We've sent maternity kits too, to help new mothers who have none of the essentials for baby care. These can be completed without infringing Nicaraguan finance controls.